EZM Edelstahlzieherei Mark is an international acting company and manufacturer and complete supplier of semi-finished products for medical applications. We manufacture stainless steels - EZM Chirusteel - as well as titanium alloys and pure titanium - EZM Chirutan - in versions of wires, profiles, flats, strips, sheets and plates. The extensive production range meets the highest demands of the sensitive medical market. EZM produces exclusively in Germany. That guarantees our customers products with highest precision. Most of the products we can supply from stock or as small batch sizes quick and reliable.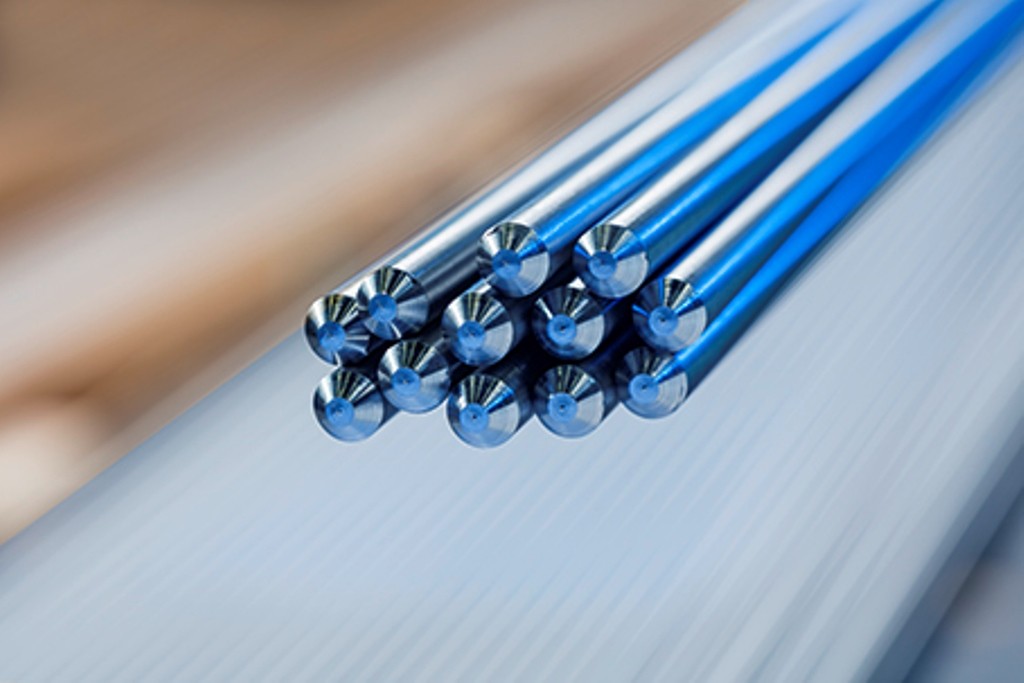 Stainless wires and titanium alloys such as pure titanium are supplied as wires, bars, sections, flat material, bands and sheets..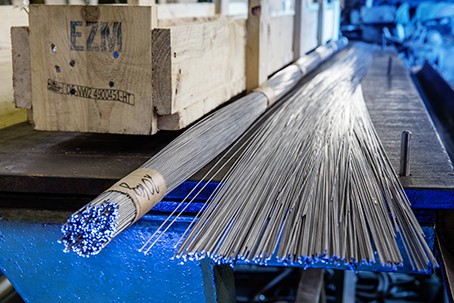 We deliver many medical engineering products such as drill wires, bars, sections and sheets ex stock.